Over 1,279,140 Animal Shelter Meals Donated So Far -
Upgrade to Play4Paws Membership to spin the Meal Wheel, play games, get a FREE I Support Animal Rights shirt and feed shelter animals right now!

Playing our games are fun and most importantly, being a member feeds shelter animals:
Meal Wheel: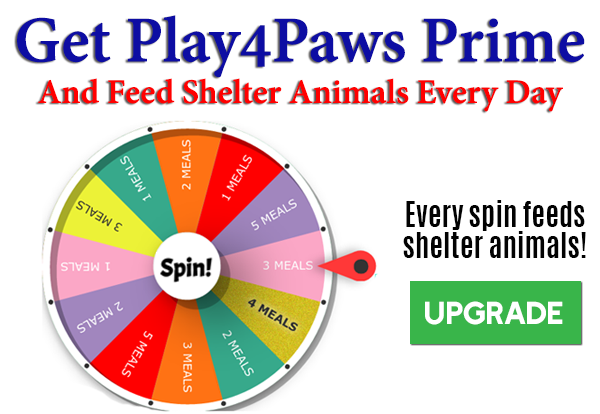 Word Game: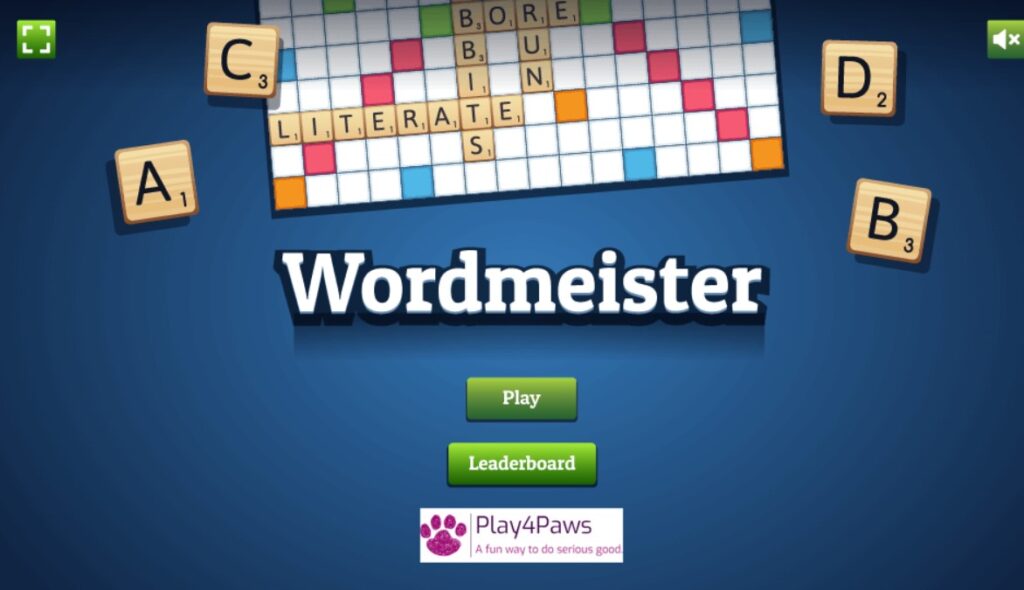 More Games:
Play4Paws Membership comes with the following perks:
• Get a free I Support Animal Rights shirt.
• Spin the Meal Wheel to feed shelter animals EVERY DAY!
• We will donate 8 shelter meals for every month that you remain a member.
• Play fun games!
• Meal donations sponsored by AnimalPetitions.org
• 7 day money back guarantee for new members. Zero risk.
• Support our efforts to protect animal welfare!
Our Guarantee:
Cancel your subscription for any reason within 7 days and we'll refund 100% of your money, as long as you're a first time member.
Frequently Asked Questions:
How are the animal shelter meals donated?
We donate shelter meals through Rescue Bank because they research all shelters, maintain equitable distribution, and track the meals from their facilities all the way to the rescue groups. This ensures that the donation will be utilized in the most efficient and impacting way.
Why don't we just donate meals without providing the brain games?
We've been at this since 2008 and have learned that to really make a difference, we need to get people excited and engaged. Our mission is a serious one, but our methods are playful and educational. As we like to say, we've found a
fun way to do serious good.
What is a "brain game"?
Brain games are a fun way to do good!
I've never heard of Play4Paws before, what else do you do?
We are a part of a family of sites that work to protect animals, including AnimalPetitions.org and ForceChange.com. We've been at this for over a decade and are dedicated to protecting and defending animals. If we can have some fun with our community and improve ourselves along the way, then that's even better!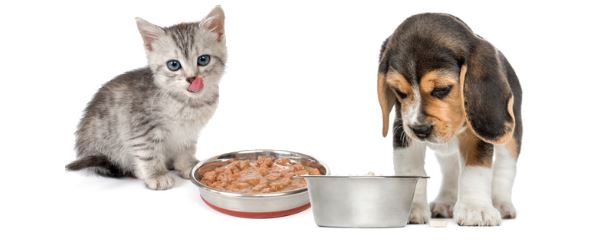 We've Been Doing This for Over a Decade and Others Have Taken Notice: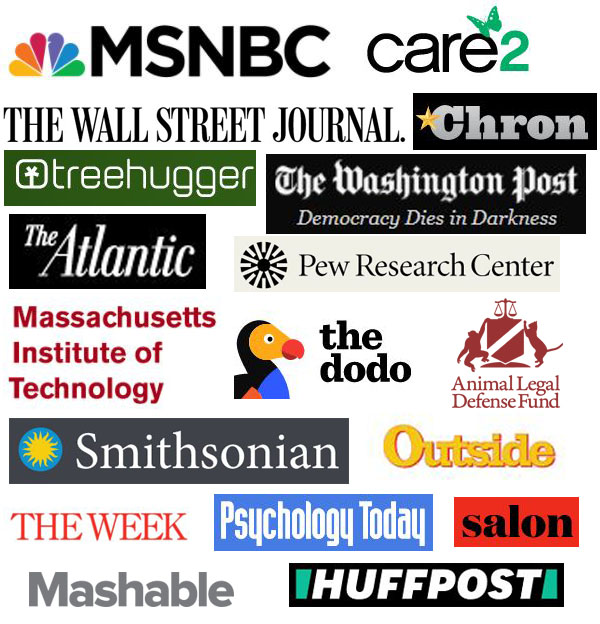 Testimonials:
"Just had to share how excited I was to find your games! I've signed your petitions but just learned about the games and meals. Thanks for everything you do for the animals, I cannot tell you how appreciated you are!" -Marge D. "Hi~ I am so excited to sign up for your games and meals. As you can tell, animals are my passion, I have such a heart for animals, and I want to be their voice. Thank you for providing this service. It's fun and positive Thanks again." -Darla R. "I just want to thank you for all that you do for animals. I've been playing the brain game and loving it. Of course the best part is that while [I play], rescued animals are being fed. Thank you thank you thank you! -Robert V.
Still have questions? Email us: play4paws@forcechange.com